Congratulations!
Margarida Felix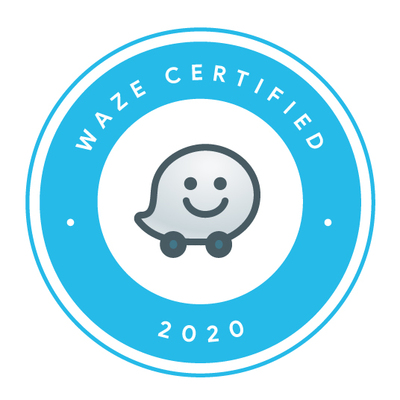 Completed Waze Ads Fundamentals on March 18, 2019
Completion ID: 29704879
Expired: March 18, 2020
Congrats! Now that you've finished all of the Waze Fundamentals courses, your certification is complete, and you're officially Certified. What's next? Setup a new campaign to help bring drivers to your business, try a new format to get notified by on-the-go consumers or optimize your create to stand out from the crowd. Lastly, check your inbox to download your Waze Fundamentals Badge.