Congratulations!
Derick Downs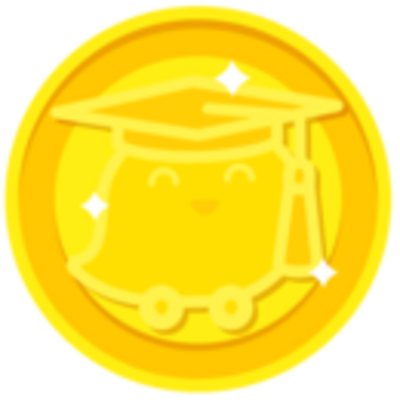 Completed Waze Ads Advanced on May 5, 2019
Completion ID: 31789784
Expired: May 5, 2020
Credit Units: 5.0
Congrats! Now that you've finished Waze's Advanced training courses, you're one step closer to becoming a Preferred Partner – all you need to do is meet our minimum quarterly investment level. More info at waze.com/agencies. You're almost there!