We're thrilled to introduce the new Skillshop learning platform (formerly Academy for Ads), where learners at any level can get flexible online training to master the Google products, tools, and platforms they use at work. Whether you're a part of our existing learner community or joining us for the first time, we want to introduce you to what's new, make sure you know your way around the platform, and share how Skillshop can help you reach your professional goals.
What is Skillshop?
Skillshop is a one-stop-shop training center for everyone who uses Google professional tools and solutions. For seasoned pros and beginners alike, Skillshop has comprehensive courses to help you shine in your job, transform your business, or land your next big opportunity. Skillshop provides training and education for the following Google product areas, with more joining the platform in time:

What's new?
In addition to the new name, Skillshop has a new look and feel to give every kind of learner an improved learning experience. We've updated our content and courses, and will continue to add new material to keep your knowledge up to date. Skillshop now offers comprehensive and personalized learning paths that align with your skill level and goals, as well as standalone courses for bite-sized content.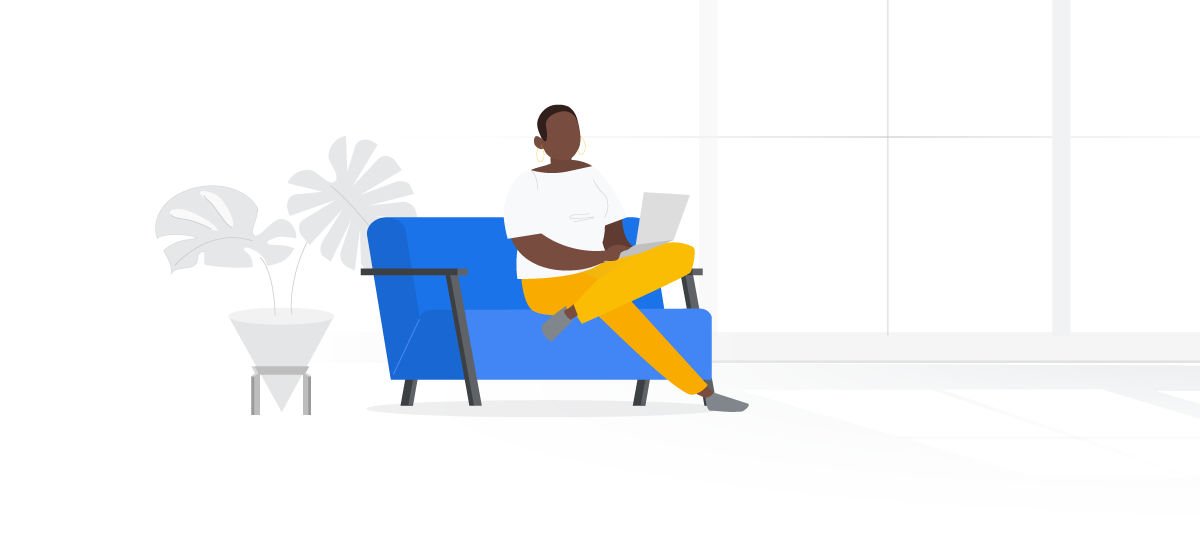 For those of you who used Academy for Ads for Google Ads training, we've added:
New learning paths to grow your proficiency in managing and measuring Search, Display, Video, and Shopping campaigns.
New certification paths for each campaign type and a new Measurement Certification to validate your skills in each area. To become certified in a Google Ads product, take the certification assessment in the corresponding certification path.
New diagnostic assessments that allow you to test your knowledge before taking a certification assessment. Use this module to see if you're ready, and find out what you need to brush up on before you start your certification assessment.
No matter who you are, Skillshop can help you:
Learn from our experts. Skillshop trainings are developed and validated in partnership with Google product experts to give you the specific competencies and skills that you need to reach your goals.
Streamline your education. Skillshop is the one-stop shop where you can find everything you need to get the most out of the Google products you use in your work.
Learn at your own pace. Skillshop's flexible structure lets you choose when, where, and how you want to learn, at a pace that works for you. Whatever your skill level, you'll find courses and learning paths specially designed for your role, goals, and responsibilities.
Grow your professional value. Skillshop gives you practical and conceptual product knowledge and skills, plus industry-recognized Google certifications that add value and credibility to your professional profile.
Find your way around Skillshop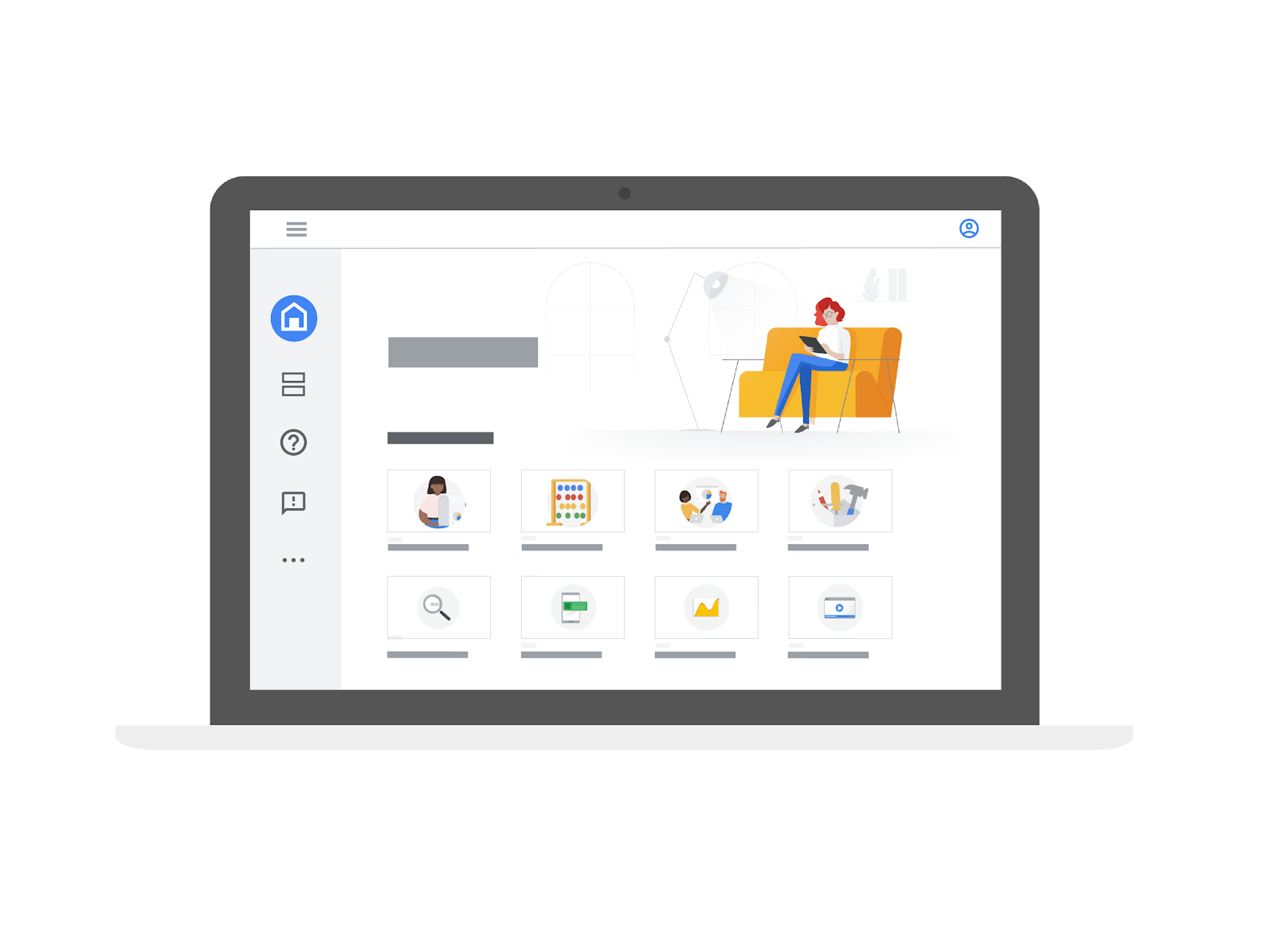 | | |
| --- | --- |
| | Homepage: Your personalized homepage where you can find the courses you've started and recommended trainings |
| | Browse: Where you'll explore the Skillshop catalog to find topics and courses you want to learn |
| | Profile: Your account information and certifications are listed here |
| | Favorites: Found under "More" in your profile, this feature allows you to highlight useful content you'd like to come back to |
| | Notifications: The Notifications bell icon will alert you to any updates about content, features, or account information |
| | About Skillshop: Pro tips on how to get the most out of Skillshop, and updates on new features and content |
| | Help Center: Search help topics – including how to use Skillshop – explore features, troubleshoot, and find anything else you need to know |
Let the learning begin
Learners are explorers, always pushing the boundaries of what's possible. They're leaders who lift themselves to new heights. They're innovators, constantly finding new ways to redefine how they work and get better results. Wherever you want to go with your clients or your career, Skillshop is here to support your learning journey. Keep an eye on this blog for updates on the latest features and content as Skillshop grows. We'll continue to expand our curriculum to support your learning and help you realize your potential. In the meantime, we encourage you to explore everything Skillshop has to offer, and we look forward to hearing what you think.
Happy learning!
The Skillshop Team
Questions?
Visit our Help Center for more info on how to get the most out of Skillshop.